For over 20 years, Acadia Landscape has provided quality landscape designs, installations, and hardscape construction services to Knoxville, TN and surrounding cities. We look forward to serving you with your residential or commercial landascaping needs. Call us M-F to speak with one of our designers: (865) 329-4002.
Fall 2017 Special Offers.
$400 off landscaping projects, free Hunter wireless irrigation controller, and a free landscape lighting design offer. Our Fall 2017 Newsletter is full of great offers to help you get outside and enjoying the outdoors this autumn season.
Click here to see our current promotion.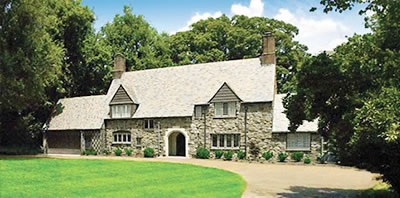 Landscape Design and Landscape Installations

Natural Stone, Brick, and Pavers

Outdoor Living Spaces

Our Services
Landscape Design
Fireplaces/Fire Pits
Poolscapes
Landscape Lighting
Walkways/Steps
Seasonal Maintenance
Drainage/Grading

Driveways/Patios
Terraces
Retaining Walls
Outdoor Living
Sod/Mulch
Waterfalls/Ponds
Irrigation
Snow Removal
Lawn Maintenance
BeeSafe® Organic Lawn Care